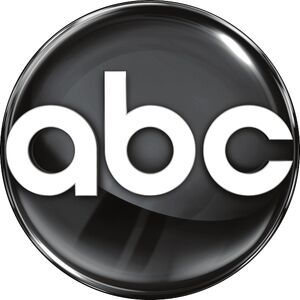 ABC Daytime currently airs one soap opera on ABC and has licensed two soap operas to Prospect Park.
Current:
Current (Prospect Park Licensed):
Past:
The Best of Everything (1970)
The City (1995-1997)
Dark Shadows (1966-1971)
Edge of Night (1975-1984, previously on CBS)
A Flame in the Wind (1964-1966)
Loving (1983-1995)
Never Too Young (1965-1966)
The Nurses (1965-1967)
Port Charles (1997-2003)
Ryan's Hope (1975-1989)
A World Apart (1970-1971)
The Young Marrieds (1964-1966)
Ad blocker interference detected!
Wikia is a free-to-use site that makes money from advertising. We have a modified experience for viewers using ad blockers

Wikia is not accessible if you've made further modifications. Remove the custom ad blocker rule(s) and the page will load as expected.