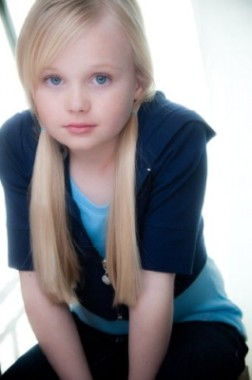 Emma Lavery is a fictional character on the ABC daytime soap opera All My Children.
Actress History:
Lucy Merriam (07/2006-01/2010; recurring)
Emily Alyn Lind (04/2010-08/2010; recurring)
Danielle Parker (08/2010-09/2011; recurring)
Other Information:
Born June 2, 2002
Emma McDermott (name at birth)
Family:
Parents:
Sibling(s):
Other relatives:
Patrick Lavery (paternal grandfather, deceased)
Gail Curry (paternal grandmother, deceased)
Walter Novak (maternal grandfather)
Emma Novak (maternal grandmother, deceased)
Braden Lavery (paternal uncle, deceased)
Jonathan Lavery (paternal uncle)
Erin Lavery (paternal aunt, deceased)
Richard "Richie" Novak (maternal uncle, deceased)
Also See:
Ad blocker interference detected!
Wikia is a free-to-use site that makes money from advertising. We have a modified experience for viewers using ad blockers

Wikia is not accessible if you've made further modifications. Remove the custom ad blocker rule(s) and the page will load as expected.